I've been sewing lately. It brings me peace. With all the hate and ignorance spouting forth I need to arm myself with knowledge and do things that make me calm and focused. I usually make dance costumes but lately I've been making quilts. And masks. Lots of masks.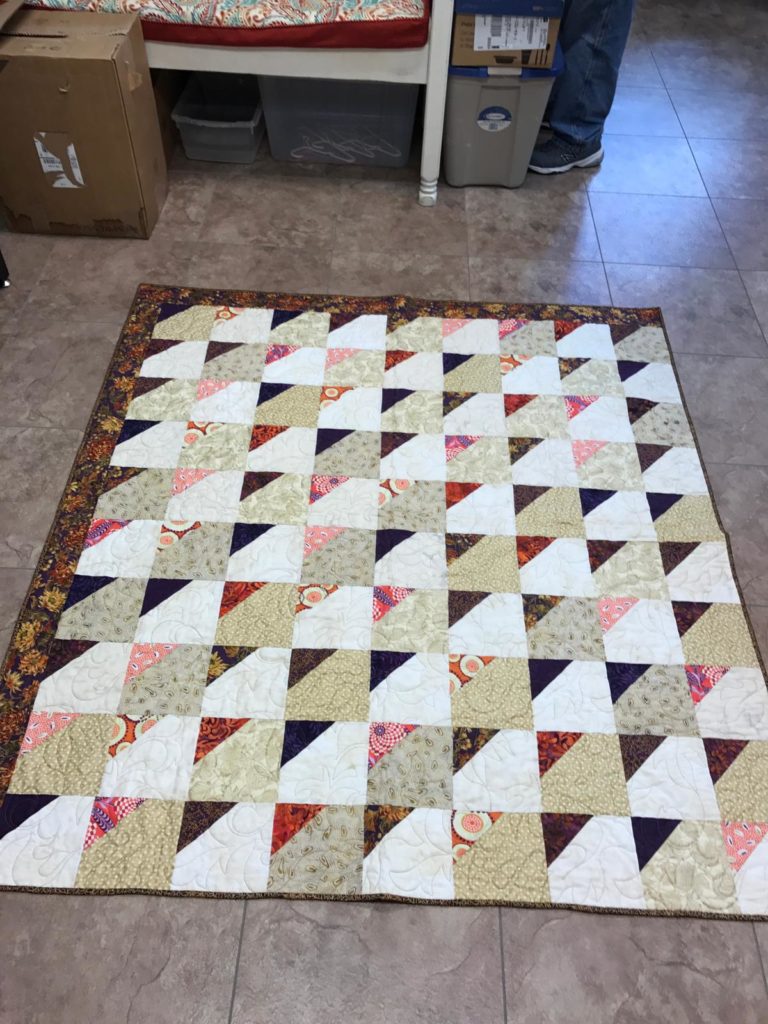 Designing quilts made me realise that maths isn't my strong suit, but I enjoyed applying the maths I know. So it took awhile. I started in January and shipped it to mom in April.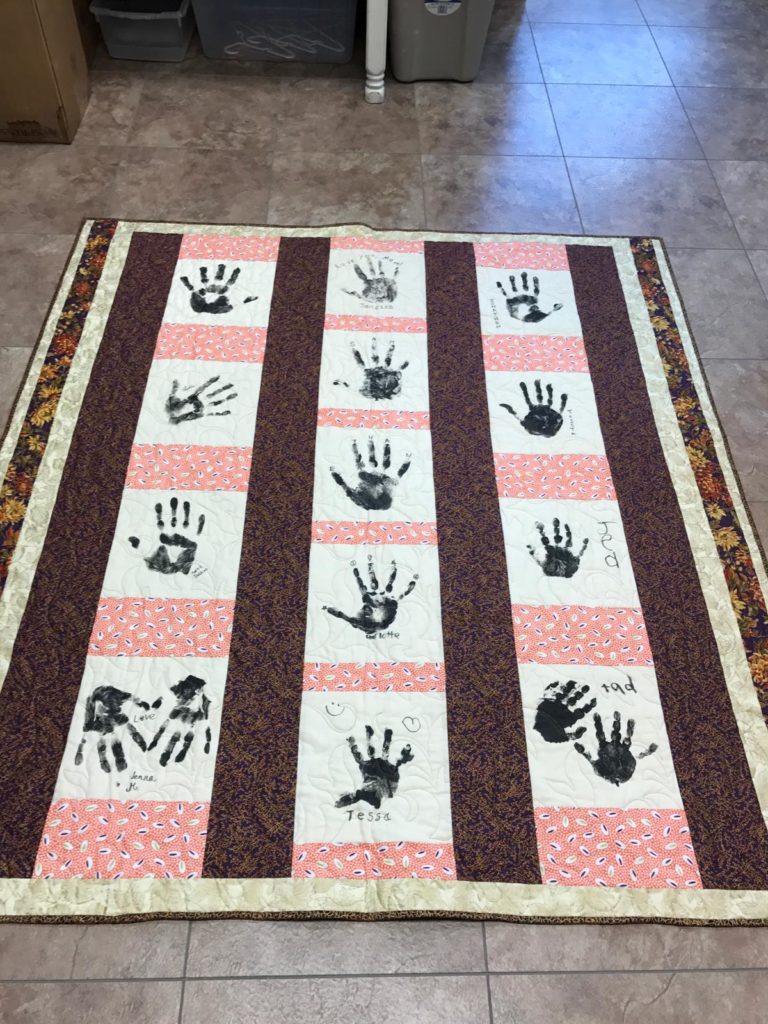 You might be thinking maths … why maths? Yes all that geometry and algebra can be applied in life in ways you could never imagine. There are lots of shapes in quilts. You sew little bits of fabric together to make the shapes. All the shapes have to perfectly match.
When quilting you create blocks. If the blocks are the slightest bit bigger or smaller they won't match and the quilt won't work when you sew all the blocks together. So you have to know how big each square or block is going to be and then you have to make allowance for the seam. For every piece you sew together you lose ¼ inch of fabric. Hence the algebra and geometry.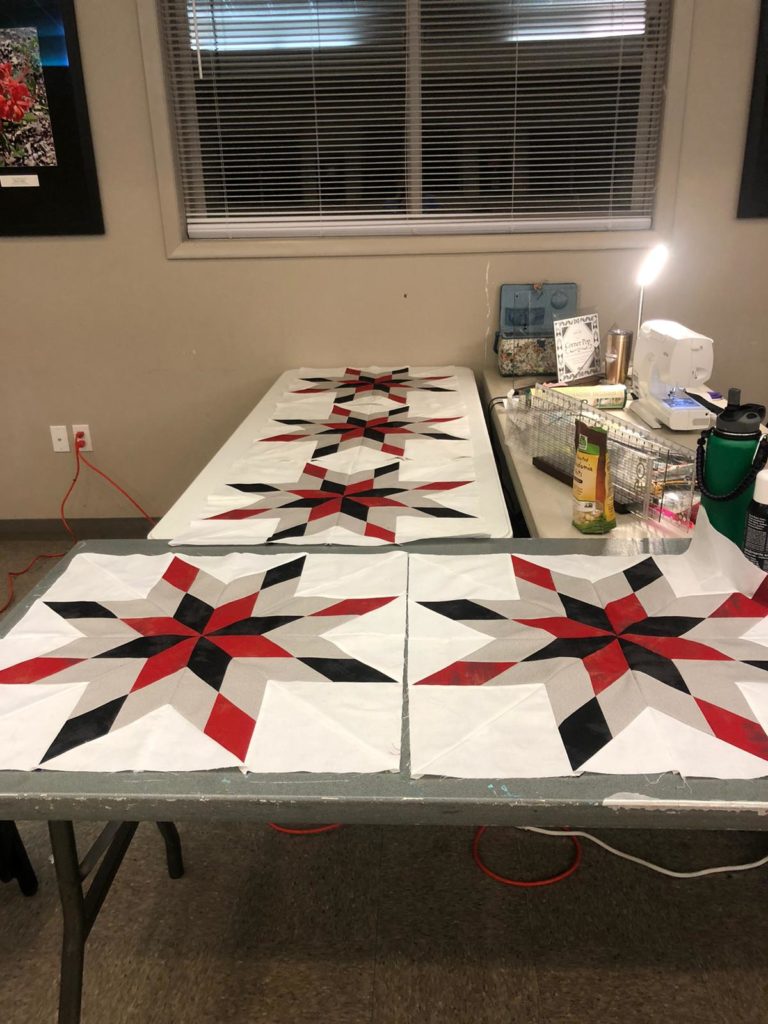 Graph paper is the quilter's best friend! You have to remember if you want the finished square to be 2 inches, the cut fabric will have to be 2 ½ inches.
The batting is what goes inside the quilt and you can make winter or summer quilts depending on the batting you use. And this is where the difference between quilts and duvets becomes apparent. Duvets are the inners (or comforters) that are inserted between two stitched sheets (or fabric) which are fastened by zip, clips or buttons. The outer is the duvet cover. A quilt, however, is comprised of three layers, the batting being the middle layer, that are all stitched together.
Batting is the thick cotton that goes between the quilt top and the quilt back. You can choose a thick, heavy batting to make a warm blanket, or a thin, breathable batting for the spring and summer quilts.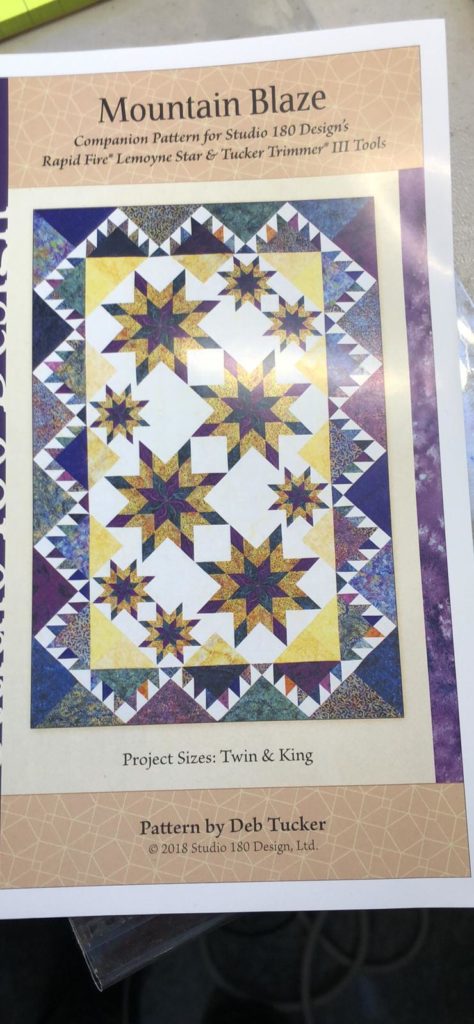 My husband is getting ready to build a rental cabin, and this will go on the bed. I also made one for my in-laws last Christmas.
I like to think that while duvets are a convenience, quilting is an art form!