For us Mandarin learners, TV on demand is a bountiful blessing. Now we can binge watch and not feel guilty, because we are learning Chinese! I've been learning Mandarin for three years, and the list below reflects my viewing journey. I also prefer crime, fantasy and horror so am more likely to watch these than submit to a Taiwanese romcom or an 80 episode Chinese historical drama.
A good show is original, has a good script, tight direction, solid acting, creative cinematography and a tasteful soundtrack. Singaporean and Malaysian shows utilise great composers who create atmospheric music. They have a limited pool of good actors who the directors squeeze excellent performances out of. And most importantly: good writers. Full credit to Mediacorp for their deal with Netflix.
Without more adieu, here we go:
1. Tientsin Mystic 河神 (China)
The first thing I noticed (apart from Wang Zixuan) is the care given to the camera work. Each shot is pregnant with meaning. Costume and stage design are top-notch, two young actors steal the show with excellent chemistry, and I watched the opening sequence every time.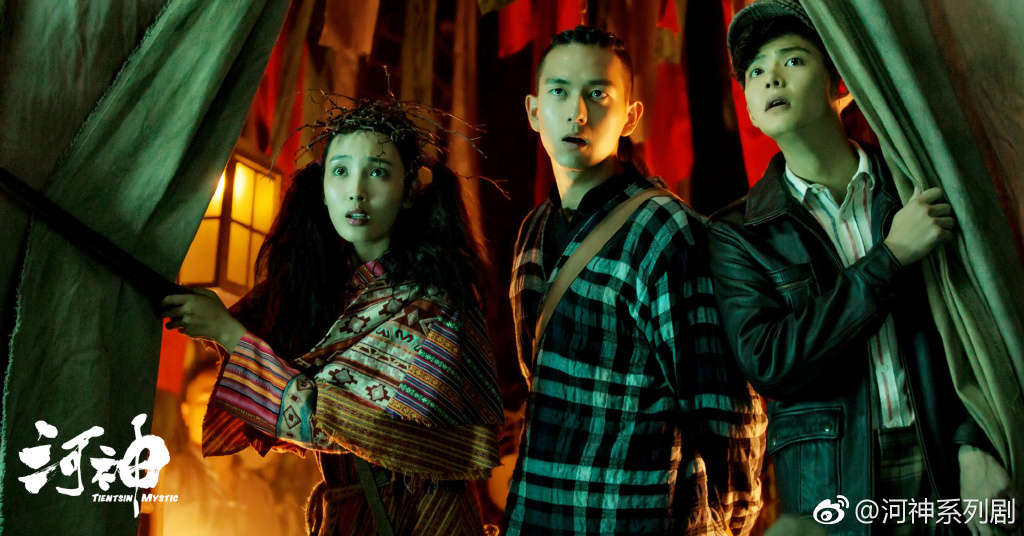 2. The Truth Seekers 真探 (Singapore)
Singapore really punches above its weight with shows like this. Grim and intense, you'll get through this in a flash. Please reunite these private investigators for another series.
3. Justice in the City 庭外和解 (Malaysia)
Great script and storyline, atmospheric piano and orchestra soundtrack, good performances from Shaun Chen and Chris Tong – who needs a huge budget? Read the review.
4. The King's Avatar 全职高手 (China)
I couldn't stop watching this, even though it's about people playing computer games. Decent soundtrack, and a good turn by Yang Yang as smug gaming master Yè Xiū looking for a new challenge.
5. Breakout 破天网 (Singapore)
Great composing, direction and strong screenplay make this underworld drama very watchable. Read the review.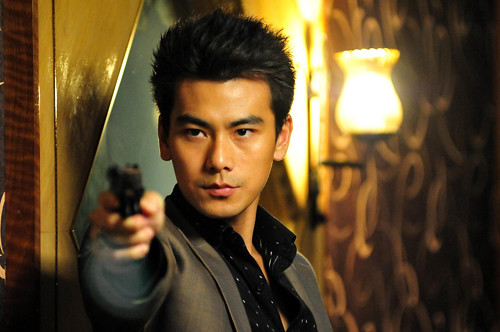 6. Bountiful Blessings 万福楼 (Singapore)
Takes every cliché ever aired in a TV drama and lovingly weaves them into a tale that presents our lives as myth: no one is perfect. Joseph Campbell would have a field day.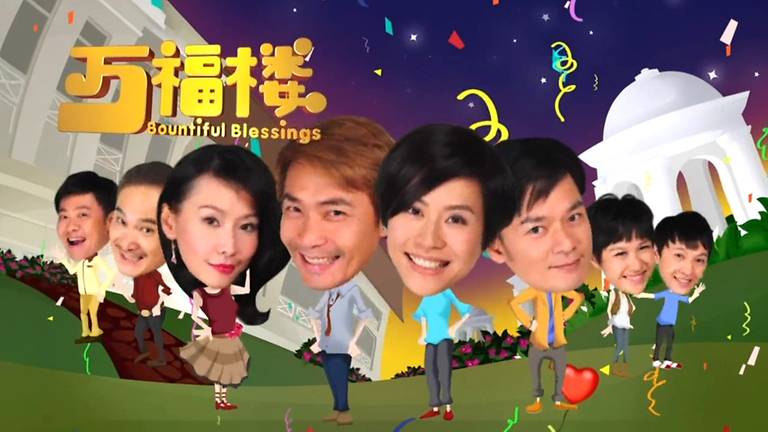 7. Mind Game 心迷 (Malaysia)
Hypnotism, the underworld and Joanne Peh as a determined cop combine in a tight mystery-drama with a good soundtrack. Read the review.
8. Yes We Can! 我们一定行 (Singapore)
I certainly can watch this. I can watch Rebecca Lim, Romeo Tan and Sora Ma all day. Did that sound creepy? Read the review.
9. The Legend of Bruce Lee 李小龍傳奇 (China)
50 episode biopic on the great master, mostly accurate, with some very educational fight scenes. Drops places because of repetition of cheesy music.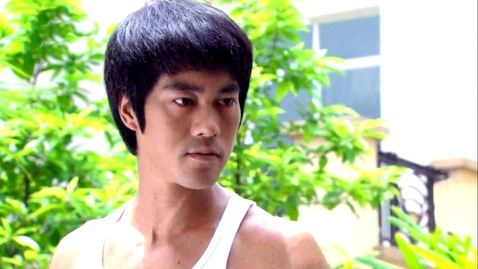 10. Legend of the White Snake 新白娘子传奇 (China)
Fresh adaptation of the Chinese legend. With her acting and singing abilities, Ju Jingyi will go far. She's almost overshadowed in this series by Pei Zitian as the demon hunting Master Fahai. Read the review.
Honourable mentions:
Ice Fantasy, Ashes of Love. These two epic fantasies are too long and despite sumptuous cinematography and set design there is too much repeated music. With such large budgets they could have found a composer to do the entire series.
That's it then. Back to the TV. This list will always be a work in progress. Happy to hear your thoughts and recommendations.